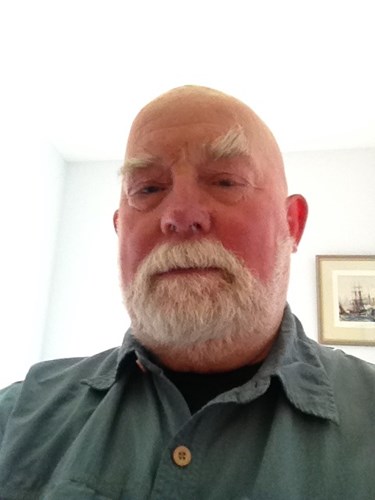 David Wilson
Added at 23:35 on 10 July 2022
It is with great sadness that we note the passing of one of our Trustees, David Wilson, who died on 24 June in Raigmore Hospital with his family by his side.
David's interest in the Culduthel Woods began when he moved to Inverness; he walked his dogs in the woods almost every day and became involved with the Woods Group at the earliest opportunity.
David was a retired Veterinary Surgeon, with a professional interest in treating wild animals and birds, particularly owls and raptors. He also farmed seventy acres of hill land near Banchory for 25 years, including the management of small deciduous woods, the improvement of ponds for wildlife and the protection of bogs and marshlands. David was also a Director of a Animal Rescue charity in Aberdeen and a Trustee of the Village Hall in Skelmorlie.
David's family said "David and his wife Ruth were lifelong members of the Woodland Trust and it brought David a lot of pleasure to be a Trustee of the Culduthel Woods Group (CWG). Ruth and family wish to thank the members of the CWG for their friendship towards David. We wish you all continued success with your work to protect this important green space in our community."