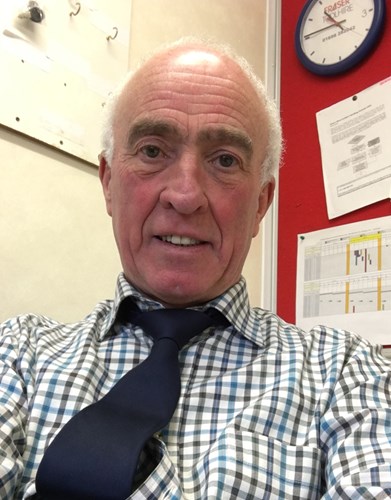 Ruaraidh Taylor
Ruaraidh was born and brought up in Drumnadrochit and has lived in Green Drive in Inverness since 1991.
Now retired after 45 years in the construction industry, Ruaraidh worked on a variety of large construction projects, with the last 10 years on renewable energy sites. And with hands-on construction experience he feells he has skills appropriate to the management of the woods. With a love of nature and land ownership for the common people, the Culduthel Community Woods project combines these facets and he is delighted to contribute to its success and long-term survival.
Ruaraidh also owns a cocker spaniel which regularly enjoys the safe wide open spaces that the woods offer .