Welcome to the Culduthel Woods!
Culduthel Woods Gathering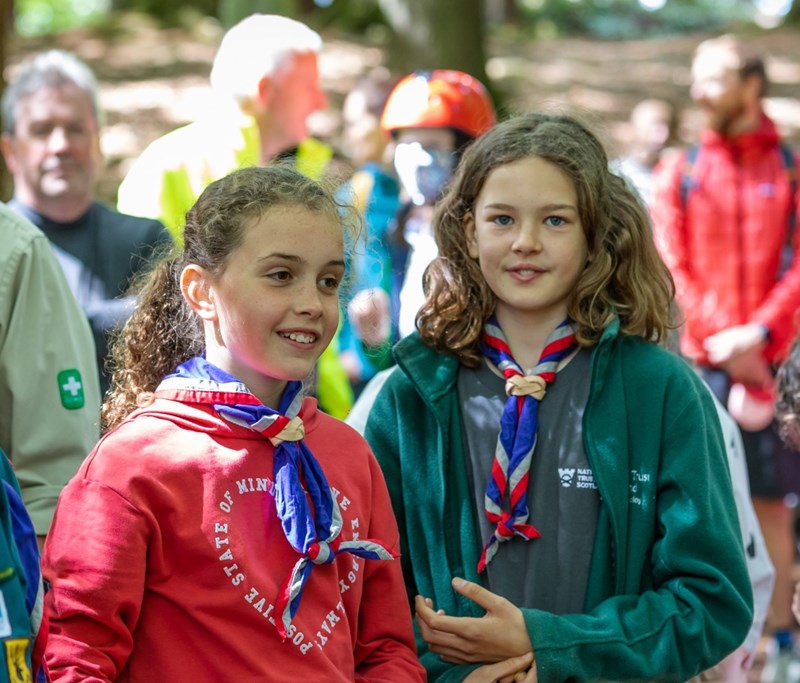 The Culduthel Woods Group is a local charity, run entirely by volunteers and first established in 2018. We aim to protect and improve the woods, to promote education and to encourage community involvement. If you use the woods, or care about what happens there, please join up as a member and support us in other ways.
The Culduthel Woods Group is a Scottish Charitable Incorporated Organisation (No. SC049665), registered with The Scottish Charity Regulator.